In 2015, Wink launched TTC, a registered member of the national Talent Management Association. The Talent Connect is also a member of the talent representative Breakdown Services Ltd New York and Los Angeles which provides exclusive access to regional film, print, television, commercial, and theater casting listings.
HELPING ENTERTAINERS PERFORM OPTIMALLY THROUGH SELF AFFIRMATION
Ronald "Wink" Woodall founded The Talent Connect (TTC) to offer talent management and career consultation services. He has participated in the official procurement of several network television and feature film-related talent transactions, such as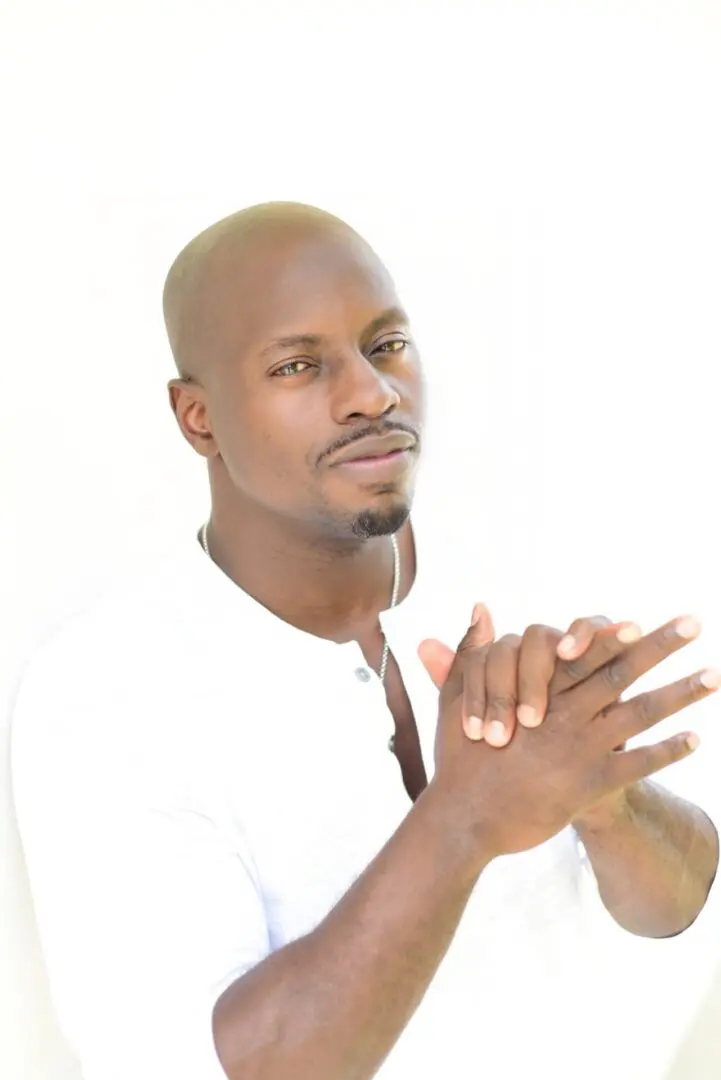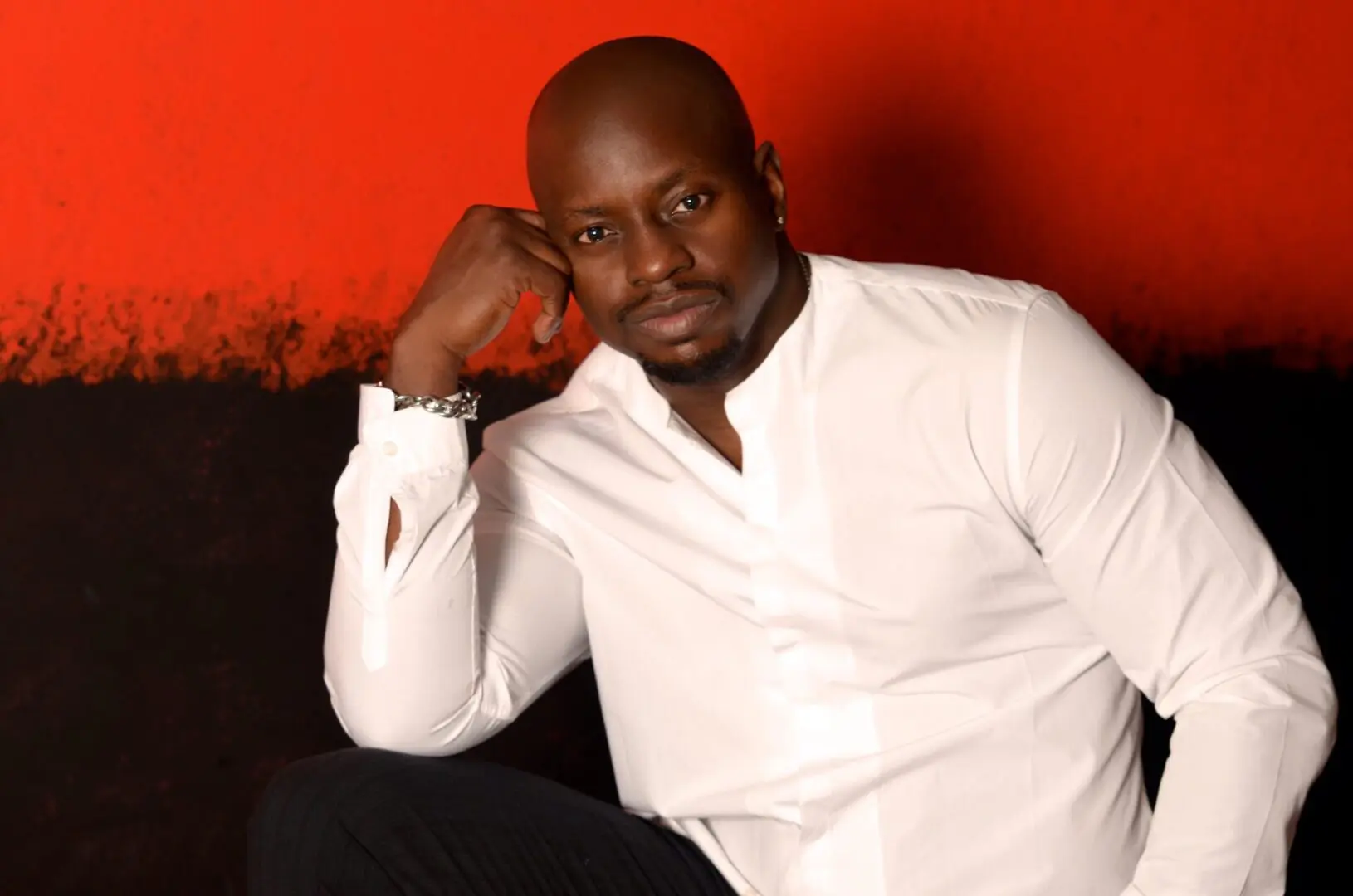 PASSION FOR ARTS
In the 1980's as a childhood actor, Wink joined the Black Spectrum Theater Company in Queens, NY as a childhood actor. It was during that time, under the guidance and leadership of Director Carl Clay, when he learned about his passion for the arts. In the theater program, he managed to audition and book several lead character roles in many of the productions for his age group; defining his craft to stand out amongst the rest. His performances garnered recognition from local newspapers and ultimately led him to booking his first commercial, sponsored by the March of Dimes.
ACTING, MODELING, & ACADEMICS
In the 1990's, as an aspiring talent, Wink joined Mollo Management Agency, which was known for launching the careers of stars like Lindsay Lohan, Michelle Trachtenberg, & Tyler James Williams. He also participated in local print modeling campaigns as well as urban modeling events like BET 's Rip the Runway. While he applied himself in the talent pool for acting and modeling, he also studied Education and Psychology at Hofstra University, where he took acting and entertainment business courses.
STUDENT LEADER
As a student leader, Wink was appointed as a University Special Affairs Chairman for the African Peoples Organization (APO). This role and several other similar roles he acquired while in college not only introduced him to knowing how to secure talent for university events but it also let him to transition from pursuing performance-related goals to engaging his interest in talent representation.
INDUSTRY GUIDANCE COUNSELOR
Wink obtained a Bachelors of Arts in Psychology, a Masters of Science in Education, and a professional Diploma in Leadership. Leveraging his talent/business relations and keen understanding of the social-emotional needs of "the working actor," he carved out a niche for his unique style of representation. Some refer to him as the "Industry Guidance Counselor." He also includes his counseling background as a supportive feature while working with his clients.
TALENT MANAGEMENT
In the early 2000's, Wink initiated his Talent Management endeavors as he partnered with Actor Tobias Truvillion who eventually went on to be nominated for an NAACP Image Award. Tobias was also the recipient of the prestigious AUDELCO award, which is a theater award bestowed among some the finest African American legends like Denzel Washington, Westly Snipes, Ozzie Davis, Ruby Dee, and several other icons.
He aligned talent with awareness initiatives/campaigns like